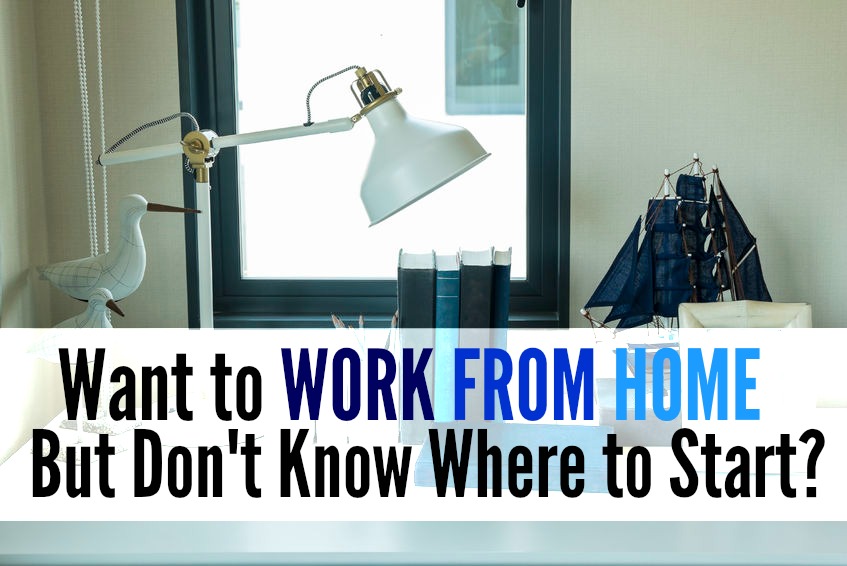 There are other opportunities to work from home other than having your own website. There are many other avenues out there on the internet where you can still obtain a good income from working from your computer.
These are just some of the examples available:
♦ Bookkeeping
♦ Virtual Assistant
♦ Survey Taking
♦ Secret Shopper
♦ Graphic Design
♦ Real Estate Investing
♦ and many others.
I plan on reviewing many other "work from home" programs to give you an unbiased point of view so that you can have some reference to a program being true in nature and not just out to scam you out of money that could be used elsewhere.
Keep checking in to see new reviews.