Getting Started on a Web Career
---
Many people, like yourself, are wanting to be able to quit their "9 to 5" and be their own boss. With the Internet at our fingertips knowing that over three-billion people worldwide are "surfing" waves of information and window shopping for items to be found at their door in quick fashion, that making an income from this should be as easy walking to an ATM.
You find "little gems" in your email account promising "Financial Freedom" practically overnight. It catches your attention like a kid in a candy store. You're eager to sign-up thinking, "I can afford (whatever the charge is) to put this on my credit card. This will work and I can pay it off tomorrow." But tomorrow never comes. I have been there and said the same thing to myself.
No legitimate business will happen overnight.
With any business venture there are steps and tools needed to make your dream into a reality that will last.
Scams are everywhere promising you RICHES IMMEDIATELY!
Several so-called Gurus that have you watch a video of them driving in their Ferrari up to their mansion, convincing you to buy their software but never tell you much about their product until you release you credit card number. Or have you enroll in their training for a minimal fee, but when it comes to the needed tools to get you up and running, the costs keep compounding and you are left with unexpected debt.
I have been through these as well. I had the stars in my eyes and neglected to read the "fine print".
Then saw the debt mount up to where I had to work more hours at my "9 to 5" to make up for my losses. I compare this to going to a Casino and "pulling on the One-Armed Bandit" in hopes that I can walk away RICH. But, well I don't have to go on any further.
That's why I made this site to hopefully guide people that have the same goals and dreams as I do don't make the same mistakes that I made. I'll show you the right way that won't empty your account to get the right instruction, hands-on training, and tools to get your on-line business started.
How do I get started?
---
Training is key.
With technology and the Internet changing, evolving, and improving, training is continuous. It is not only necessary to find training to give you a proper starting point, but to have up-to-date training and information to keep current at the same speed of the Internet, but also the attention of the Internet Consumer.
This is extremely important to keep your business strength growing.
Now you need a Website!
Now comes the search for the perfect URL address that will help you with your brand. Once you found the perfect address, now to find a host that has the proper "templates" that will make your website look awesome and exciting to the eye. If you are in the same boat as I was (no clue of how to do this), instruction of how to put this website all together.
This is your storefront or your point-of-contact to your audience (consumer).
Mentors to guide and answer your questions.
This is a must! It is extremely difficult to venture into a new business without having experienced and successful Internet people there to help, who learn regularly and practice properly to guide you to your success.
This will help you reach your financial goals quicker.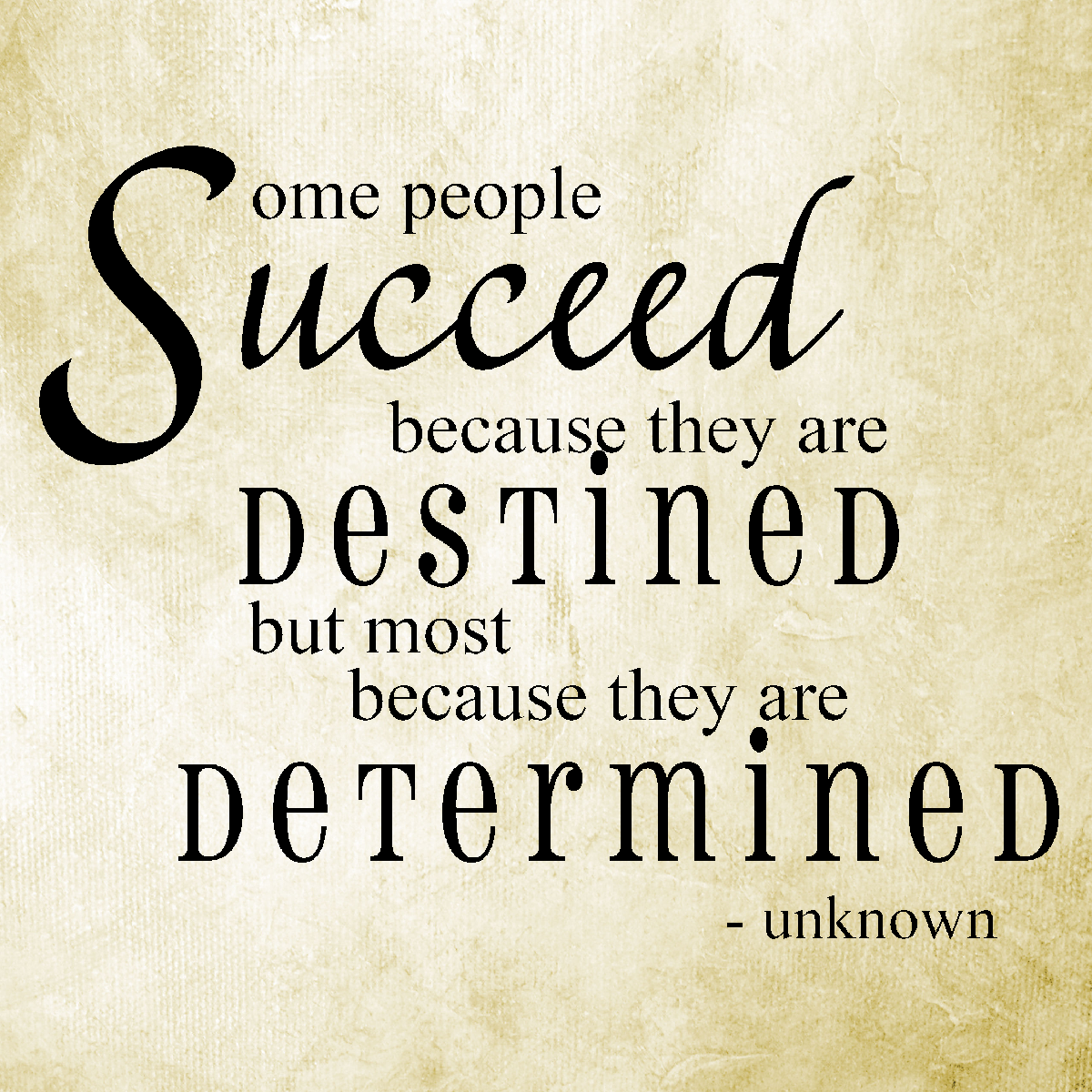 Most of all, the right Mindset!
Be Determined.
Be Positive.
Don't be afraid to make mistakes.
 Not having the right mindset causes the majority of unsuccessful businesses
Are you ready for a Web Career? How about for FREE!
---
All of the needed elements in one FREE PACKAGE
This is what you get when you sign up for FREE.
◊
Personal Help & Support
♦The ability to get help and support from me (Username: Seahawk8058)
♦Help from the Wealthy Affiliate Community of over 10,000's of users    
♦Live Chat Support 24 hours/7 days        
         ◊        
Two FREE Websites
♦Fully functional WordPress Websites
♦Ready for online money generation  
◊
Up-to-Date and Cutting Edge Training
♦Entire Classrooms
♦Video Classes
♦Tutorials
♦Courses
Click the Image below for a tour of Wealthy Affiliate
If you have any questions or comments, I'd love to help you out, please leave them below.